It's wedding season! Whether you're attending a friend's big day or participating in your own nuptials, being a good guest is key to ensuring everyone has a wonderful time. We've put together a quick etiquette guide to help you be the best possible guest. So read on for our top tips on how to make the most of any wedding you attend!
Mastering wedding guest etiquette: everything you need to know
When it comes to weddings, a lot of etiquette needs to be followed. This is especially true for wedding guests. There are a few key things that every guest should know in order to make sure they are being respectful and well-mannered.
Some things to keep in mind include:
RSVPing promptly – It is very important to let the hosts know as soon as possible if you will be able to attend their wedding or not. This way, they can make the necessary arrangements.
Not bringing uninvited plus ones – Unless the hosts have explicitly told that you can bring a plus one, it is best not to do so.
Dressing appropriately – Make sure to check the dress code on the invitation and dress accordingly. You don't want to be underdressed or overdressed for the occasion.
Being respectful during the ceremony – This is a time to be quiet and reverent. Avoid talking or taking pictures during the ceremony out of respect for the couple.
Sending a wedding gift – It is customary to send a wedding gift, even if you cannot attend the event. A nice gesture is to have it sent to their home in advance so they can enjoy it after the wedding craziness has died down.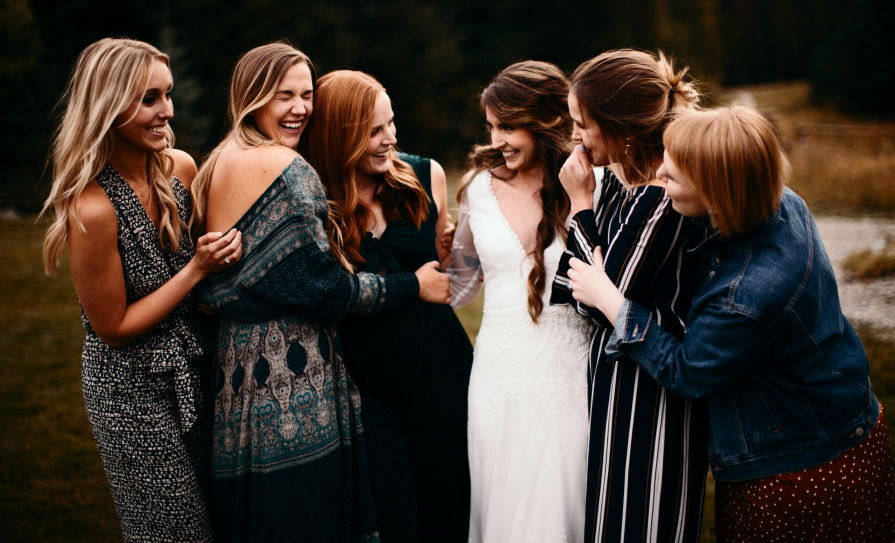 By following these basic etiquette tips, you will be sure to make a great impression as a wedding guest!
The essential do's and don'ts of being a wedding guest
Wedding guests play an important role in making a couple's big day special. From offering support and well-wishes to helping out with wedding preparations, there are many ways to be a good wedding guest. But being a great wedding guest isn't always easy – there are some essential do's and don'ts that you should keep in mind.
Here are some of the most important things to remember when attending a wedding:
Do:
Send a nice card or gift. Whether it's a congratulatory note or a small present, your gesture will be appreciated.
Dress appropriately. Make sure you know the dress code for the wedding and dress accordingly.
Be on time. Try arriving at the ceremony or reception venue early so you don't disrupt proceedings.
Be respectful of the couple's wishes. For example, if they have asked for no children or photos to be taken, ensure you respect their wishes.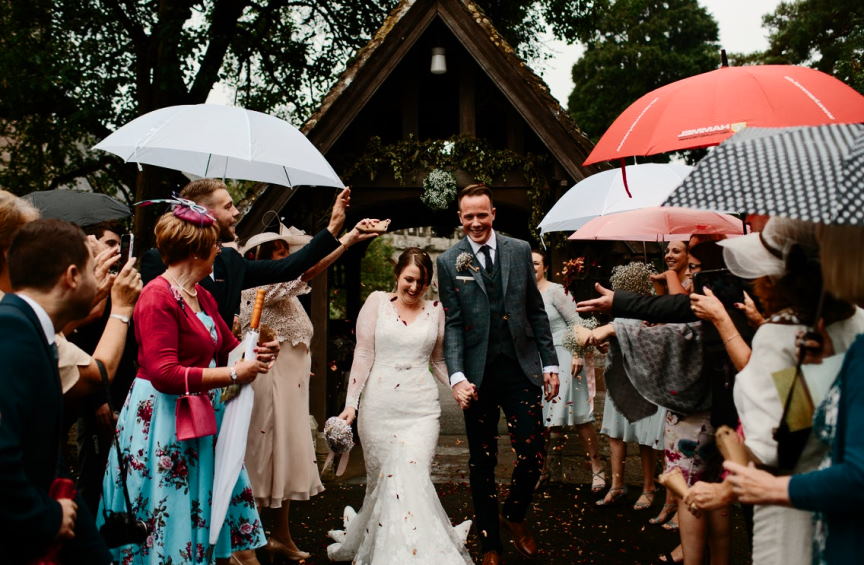 Don't:
Bring uninvited guests. Only bring along people who are on the guest list.
Wear white or anything that might upstage the bride. This day is about the happy couple, not you!
Get too drunk. Enjoy the celebrations, but don't overdo it – you don't want to be the one making a scene.
Monopolize the couple's time. They will have plenty of other guests to talk to, so let them enjoy their wedding day.
Forget to say congratulations! Instead, make sure you take the time to congratulate the happy couple on their special day.